Gourmet is a word of French origin, which has now become a part of the Hungarian language, and its meaning is gourmet. We use it equally on people and food products. We mean culinary art that gives us a special experience. A gourmet gift package therefore contains all exceptional delicacies.
Fortunately, a gastronomic trend has also emerged in Hungary that specifically focuses on pleasure. So it is not important how much we eat or drink, but what quality is what we consume. The point is to get the best out of the given food, if you like, to get to the essential pleasures.
Quality is above all else
In the spirit of this, we sometimes visit Michelin-starred restaurants, which, although not for little money, guarantee that we get the best quality. In the spirit of this, we go to a cool patisserie, buy expensive cheeses, or even a bottle of special wine, which we savor for a long time.
The gourmet gift package was also born in the spirit of getting the best out of something. Of course, these selections can be of various kinds, so it is worth finding out what it is that we really want. After all, somewhere a wine specialty, somewhere foie gras, and somewhere sweets play the main role. One thing is certain, the success of the gourmet packages is guaranteed for lovers of curiosities.
What occasions is the gourmet gift package suitable for?
A nicely selected gourmet gift package is actually an excellent surprise for all occasions for those who love and can appreciate gastronomic specialties. Still, if you have to decide, it can be recommended primarily for name days and birthdays, as well as for Christmas and Easter. The latter is a great choice if only because this holiday is also about delicious snacks.
However, the gourmet gift selection is not only a great choice for individuals, but also an excellent corporate gift package, if, for example, we want to recognize the work of one or more people. Since the composition carries elegance in every case, it can also be a great actor at well-known events and partner meetings.
A truly unisex gift
There are gift packages specifically aimed at women or men. This can be seen from the content and design of the compilation. However, this does not apply to gourmet products, as someone can be a true gourmet regardless of gender. However, even in this case, you can browse the range.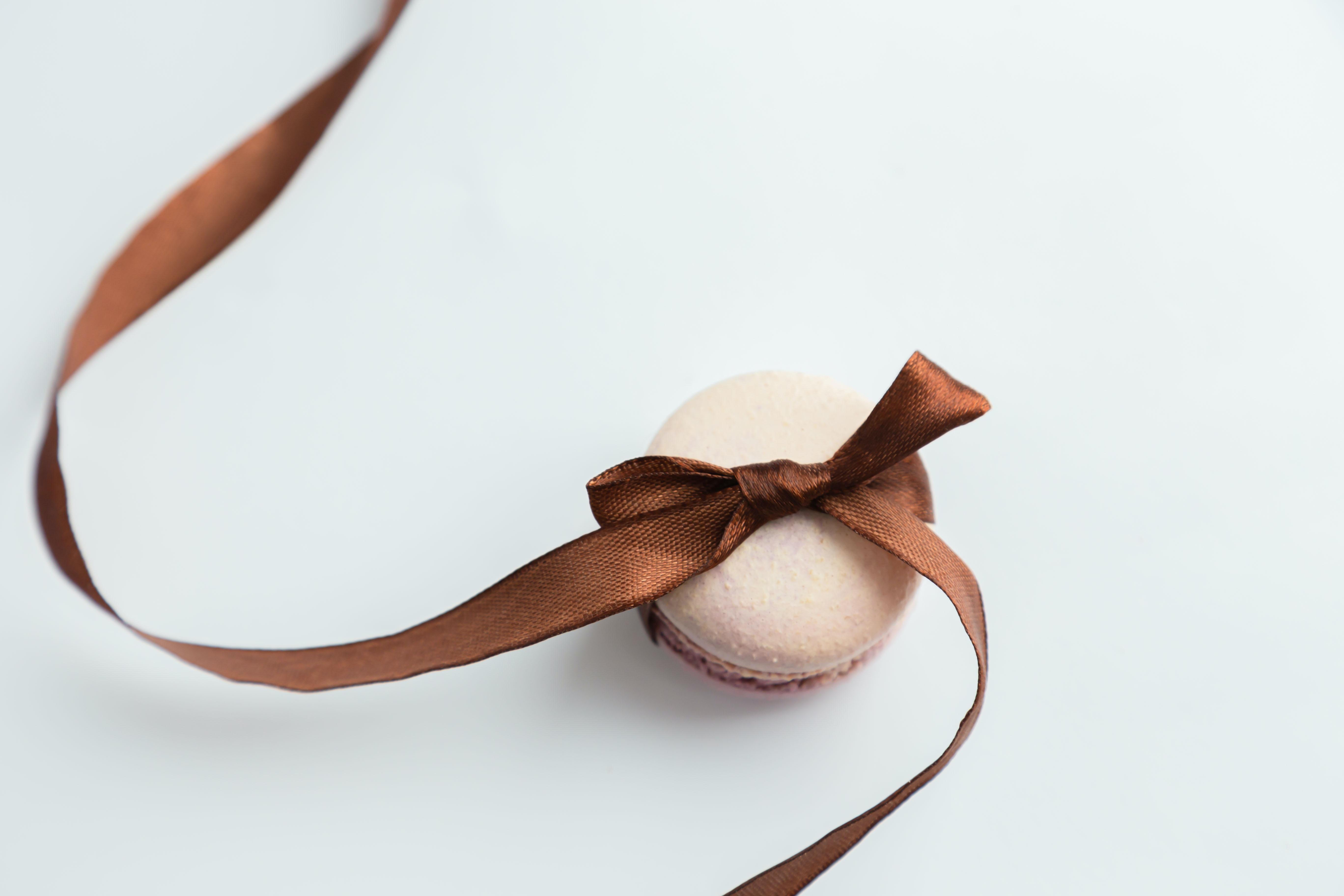 There are gourmet gift packages where there is a strong focus on alcohol specialties, in which case, in most cases, either a wine, a brandy, or a rarity of whiskey is the focus. For example, they can be recommended to men who value rare drinks. According to experience, ladies are less receptive to alcoholic juices.
For them, there are those gourmet combinations in which honey, jam, chocolate or other delicacies play the main role. These are often rarities that arouse the interest of all connoisseurs. Fortunately, on the meglepetesem.hu page, you will also find a precise description for each gift selection, so it will not be difficult to choose the most ideal package for you.