The beginning of Mother's Day is unknown to many, even though this day has been bringing joy and intimate moments in the lives of families every year for many years. In addition, it is also an increasingly important day commercially, flower arrangements and gift shops have a good turnover. In this blog post, we reveal the origins of Mother's Day, how this beautiful holiday came to be, and what gifts we can use to honor mothers.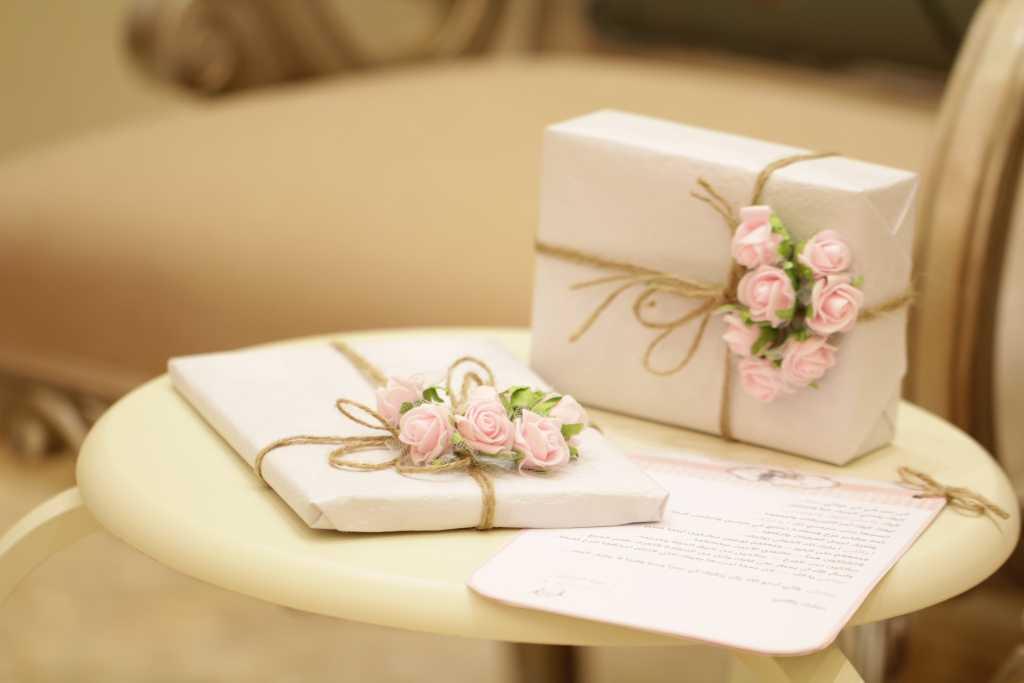 Honoring motherhood - the beginnings
The beginning of Mother's Day goes further back in time than we think. In many empires of the ancient world, there was a cult of the foremother, earth mother or mother goddess, including Asia Minor, Mesopotamia, Persia, Egypt or Canaan. In their cult form, nature, fertility, creation and harvest were both respected and celebrated.
The ancient Greeks worshiped Rhea as an earth mother goddess, who later became a creator deity, Rhea Cybele. Among the ancient Romans, Rhea Silvia was none other than the mother of Romulus and Remus, who founded the Roman Empire.
Later, during the Christian era, the pagan mother goddess cult lives on in the veneration of Mary, which appears on two holidays: the Assumption of the Fruitless Lady on March 25 and the Assumption of the Blessed Virgin Mary on August 15, which was also a public holiday in Hungary before 1945.
A modern version of Mother's Day
Mother's Day originated in its modern form in the United States. The first Mother's Day was inspired by the desire for peace in the wake of the Civil War. Julia Ward Howe's Mother's Day Proclamation gave shape to this day in 1870.
Mother's Day was started by Ann Jarvis, an American activist and mother who fought for many social reforms. In 1905, after her mother's death, she decided to create a day to honor mothers.
Ann Jarvis organized the first Mother's Day in 1908, which was held on May 10. During the celebration, people wore white carnations in memory of deceased mothers, while red carnations were given to mothers who were still alive. The initiative spread quickly, and although this year the Congress still refused, in 1914 American President Woodrow Wilson officially recognized Mother's Day as a national holiday, which is held on the second Sunday of May in the USA.
Mother's Day in other countries of the world
Soon after Mother's Day began in America, the holiday spread to other countries and is now celebrated in many countries. It is celebrated in different countries on different dates and traditions, but the common goal of all holidays is to appreciate and respect mothers, even if the need for this was created in different ways.
For example, in the United Kingdom, this significant day was originally Mothering Sunday (i.e. "Mothering Sunday") and is celebrated on the fourth Sunday of Lent, and was originally closely associated with the Easter cycle. It is held on the second Sunday of May in Germany and was originally introduced in the 1920s to support increased birth rates.
In Hungary, Mother's Day is celebrated on the first Sunday of May. This day was first observed in 1925 by the Hungarian Youth Red Cross, based on the tradition of honoring Mary.
The significance of Mother's Day
The purpose of this holiday is to honor and appreciate motherhood. However, the importance of the day goes beyond the purely symbolic value, as it is also an excellent opportunity to express our love, gratitude and appreciation for mothers. Mother's Day creates an opportunity to celebrate together, share memories and strengthen the relationship between mother and child.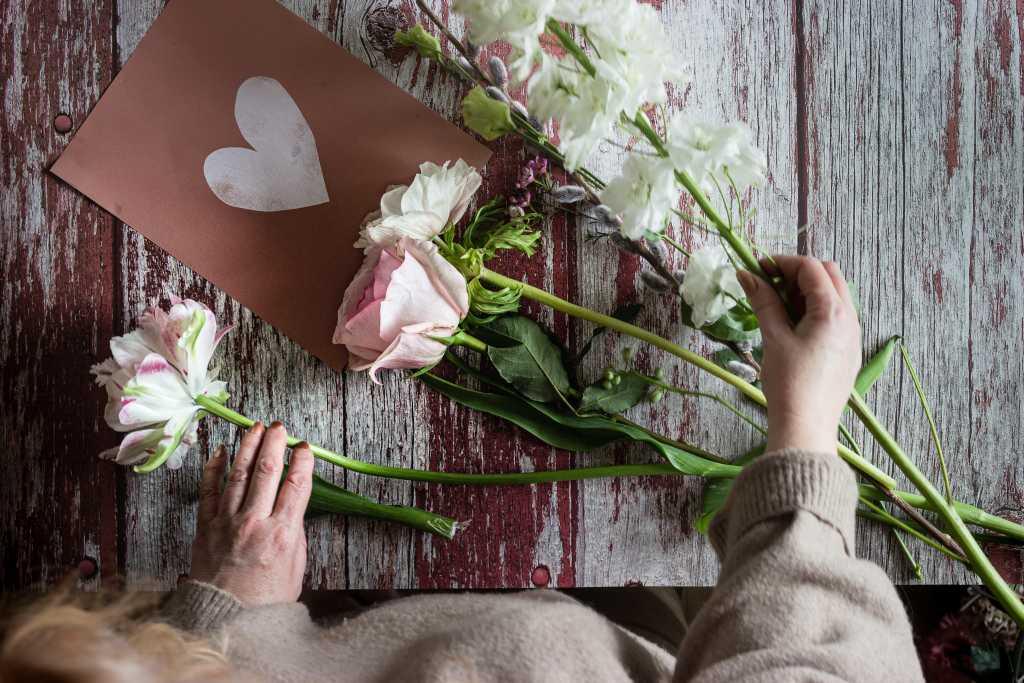 Mother's Day Today
In today's world, the celebration of Mother's Day can take many forms, depending on the traditions and customs that individual families follow. The common point is that we pamper mothers with surprises, gifts, flowers, and on this day we pay a little more attention to them.
But this day is not only commemorated in homes and in family circles, they also hold celebrations and organize programs in kindergartens and schools. The children make gifts and greet their mother with poems and rhymes.
The holiday has undergone many changes, but the essence has remained unchanged: Mother's Day is a celebration of the respect and love of mothers.
Who do we greet on Mother's Day?
Although mothers are officially the focus of the day, practice somewhat contradicts this: in many places, grandmothers, great-grandmothers, godmothers, stepmothers and even aunts are thanked. This is related to the fact that all of the aforementioned play motherly roles from time to time, temporarily or even continuously, so they also deserve to be mentioned on this day. In this article, we have summarized who should be greeted on this day.
How do we greet mothers? What should I get for Mother's Day?
Since the purpose of the holiday is to respect and appreciate mothers, we can express this with gifts, flowers or simply by spending quality time together. In some countries, family members do not allow mothers to work on this day, and the others do the housework and cooking.
Most people treat themselves with a bouquet of flowers for Mother's Day or put together a special Mother's Day gift box with a personal message or photo inside. Both solutions are a nice gesture, luckily you can vary the flowers and the gift package in many ways, so every year you can add a new twist to the surprise. One of these novelties is the soap flower, but the flower and the gift can even be combined.
Many children live far away or even abroad from their mother because their work or their own family calls them there. But there is a solution in such cases: Meglepetésem is a gift-sending service where we guarantee every package, whether it is sent domestically, from abroad to Hungary, or from Hungary to abroad.

                  We will also deliver Mother's Day surprises in Budapest on Sunday, May 7, 2023!​