Men have many characteristic features that perhaps even today distinguish them from women. In our changing world, they may have hairy legs, they may even begin to go bald even at a young age, they love to assemble and drive cars, but they get blocked in front of the washing machine, and of course they are embarrassed by gifts.
The latter is a rather strange feature. If they receive a gift, they thank you and smile, but they do not receive it with such enthusiastic joy as girls, women or women. However, this is only an appearance! Moreover, it is not because they are not touched by the kindness of the other, but rather because they cannot express their emotions well.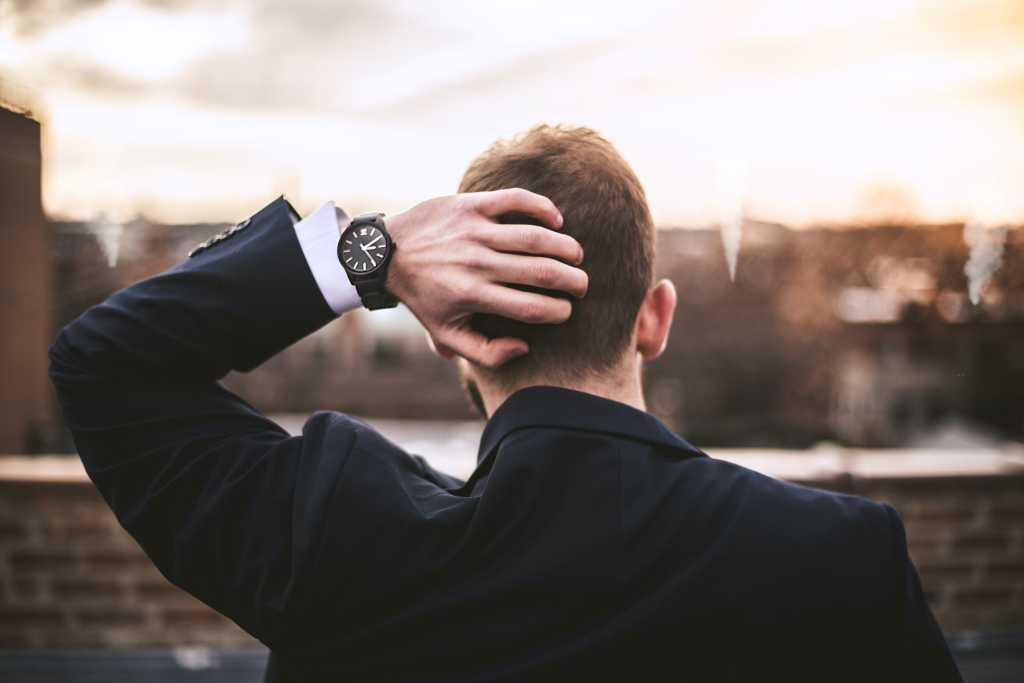 If Darwinian evolution is called for help, then the reason for this is that in ancient times, the man went hunting and - if he was lucky - he put the fresh meat on the stone table of his home decorated with cave drawings. It is coded in the male genes that he must give, however, that he must also be able to receive something... even if it is a cool man's gift box, well, that is less ingrained in them.
Intoxicated and sweet: a gift box for men
The gift box can be ordered at any time and for any occasion. And it's a perfect gift for men. On the one hand, because even if it doesn't show on them, they love surprises. And on the other hand, because pleasure takes priority with them. The question is, of course, what the man is happy about and what he finds pleasure in.
Well, in most cases, they like to drink occasionally. That's why the alcoholic men's gift box was born, which contains only special juices, supplemented with a few premium category delicacies. This can be recommended almost regardless of age, it is definitely a great choice for dad, friend, brother.
Another favorite is the gourmet, or gastro package. Here, it is not the drink that plays the main role, but various delicacies, such as chocolate, honey or jam. Men love their bellies, but contrary to popular belief, it doesn't stop at tripe stew or pork cheese. Of course, they also tend to indulge in sweets from time to time.
Be unique and a little emotional
No matter how much the stronger gender hides it, it is actually a very sensitive breed. She secretly tears up at romantic movies and gets a lump in her throat for her favorite music. This is exactly the case with unique, personalized gifts, even if they don't show it at first, but they are sure to be moved by a personalized gift selection.
One of the advantages of ordering a gift box is that it can be completely customized. In addition to premium quality products, messages can also be hidden in beautiful men's gift boxes. This can be a joint photo with our father, our uncle, or our love - depending, of course, on who the surprise is for.
In addition to the photo, you can also hide a handwritten letter among the treats. It can be a simple greeting, such as "Happy Birthday Dad", but also a longer personal message or our favorite poem. In a word, anything that expresses our emotions. One thing is for sure, gift specials enclosed in beautiful packaging will make every man's heart beat, even if it is not visible at first.