The family is the most important thing in most people's lives, the importance of which should be remembered every year. It is important to celebrate togetherness and our love for each other. Mother's Day is the oldest holiday in this tradition, but today children and fathers are also thanked in more and more places.

In Hungary, Mother's Day has been officially celebrated since 1925, and Children's Day since 1931, although the latter became a permanent custom later. Compared to this, Father's Day is a little behind, since it has only existed since 1972. It was officially introduced by US President Nixon to help orphaned children after a mining disaster. However, it only slowly spread around the world, in Hungary, for example, it only became a habit in the last two decades.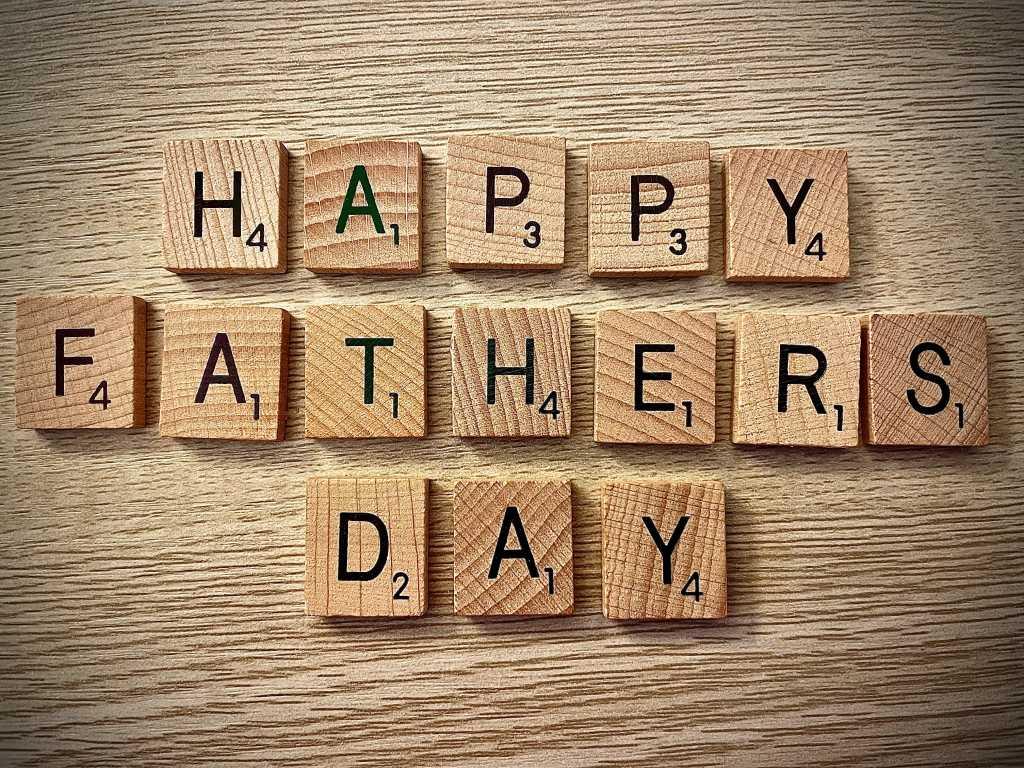 Father's Day worldwide

Father's Day falls on a different date everywhere, in Hungary it is celebrated on the third Sunday of June. Other times and other customs. In Germany, dads typically meet on this day and celebrate together with a trip and beer drinking. In England, children draw for dads, who pin the gift to their hats or clothes and wear it proudly. In America, a joint dinner is typically the object of the celebration.
Here, Father's Day is celebrated differently everywhere. Younger children give handmade Father's Day gifts, and older children buy something. A joint program is also very popular among young people, in which case you can go and drink a few pints of beer with your father, you can invite him to a football match, a concert or any program that father likes.
When the father is even more important

There are certain times when Father's Day takes on even greater significance and an even greater celebration. Such is the birth of a child, when a man becomes a father. In addition to the milking party, friends and relatives also greet the lucky person in June. Of course, the gift can be many things for the special occasion, but it is usually something more expensive. For example, a branded champagne or a Father's Day gift basket.

Special Father's Day celebrations are also held for anniversaries, just as in the case of birthdays. If dad turns 50, 60, 70 years old, then of course you have to throw a bigger party than usual. These anniversaries are mostly about the time spent together both abroad and here. About a family dinner, where everyone can greet the beloved head of the family. (We wrote about gifting options for men according to age groups in this blog post.)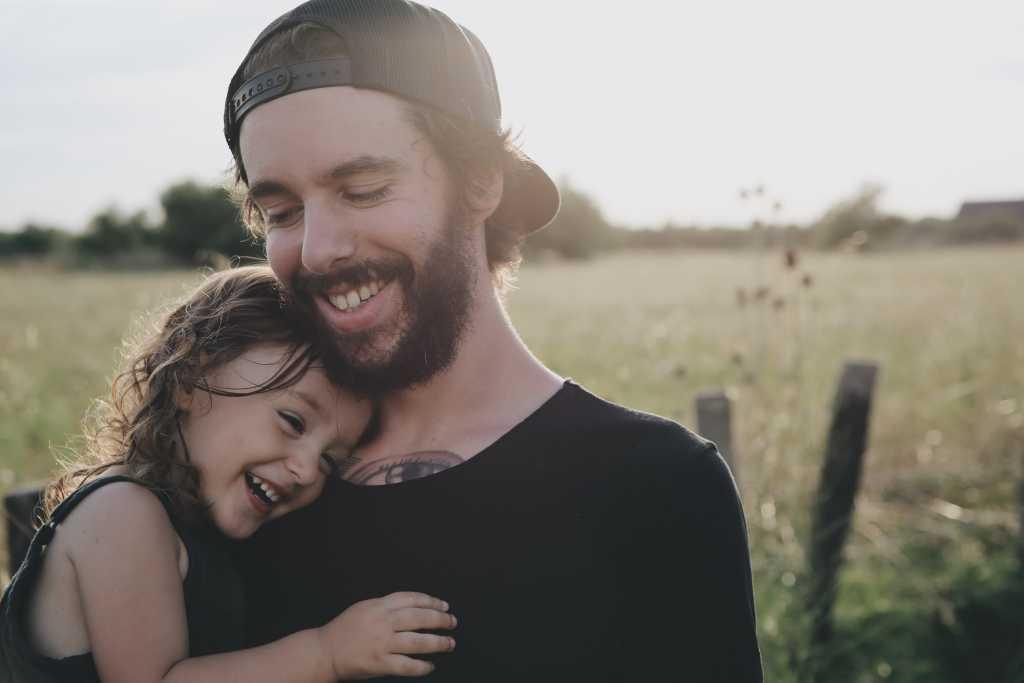 This is how the stars celebrate

Of course, celebrities also celebrate Father's Day, provided they are lucky enough to be dads. And this day is particularly important to someone, but not only to greet him, but also to draw attention to the importance of fatherhood and the importance of social respect for fathers.

Perhaps the former American president, Barack Obama, is the person who first emphasized the importance of this day as an official on social media and on television. In addition, he revealed to the eyes of the country and the world how he celebrates this day with his family.
Will Smith, a favorite actor of many of us, is also a big activist for this day and for dads. It is well known that the world star loves his own family and considers family in general very important. In the spirit of this, he also donates a lot to those living in difficult circumstances. David Beckham, the world-famous soccer player, is also a famous celebrant. Every year, he shares on social media platforms how he has fun with his family on this day.
A gift for Father's Day! For whom, what, how?

On Mother's Day, people are in an easier situation when it comes to buying gifts than on Father's Day, almost everyone buys flowers for the former occasion, but men typically don't or only buy flowers. At the same time, most men are happy with everything, so luckily we can't shoot big bucks.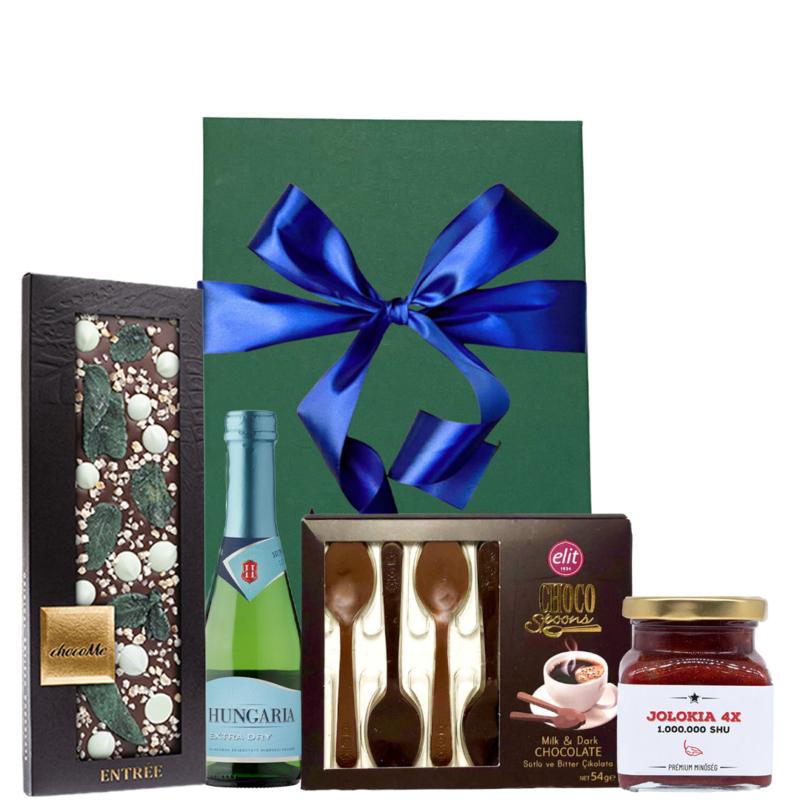 One of the obvious Father's Day surprises is an alcoholic gift, a special wine, whiskey or brandy. However, contrary to popular belief, not all men like to drink, so in their case you have to grope for someone else. Most males have some kind of hobby: football, fishing, music, etc. It is worth buying a thematic Father's Day gift for them, and then we will have great success.

A third possible category is if we buy something practical for dads. Men tend to neglect themselves, at least compared to women for sure. In this way, the dress can also be completely finished. A t-shirt, pants or sweater will definitely always come in handy in a man's wardrobe.
In addition to the above, there is also a unique Father's Day gift. Not only children can make something special for dad, but also adults. Handmade gifts have always had and will always have their own romance, as it makes everyone's heart skip a beat if not only money but also time is spent on it. Most men will definitely be happy with a hand-knitted sweater or scarf.
Which Father's Day gift package should we choose?

Finally, there is one more idea, and this is ordering a Father's Day gift package. We can safely say that this is the latest surprise category, whose popularity is rapidly increasing. More and more people are using the opportunity to order creative and unique gift packages, which contain all quality gifts.

The gift boxes, gift baskets and gift boxes are available in a wide range, so you can choose the most attractive combination for every father. In addition to sweets and drink specials, you can also find completely unique Father's Day gifts, such as the gift box in the shape of a funny tool set, or the wine set in an elegant gift box.

We can easily make the Father's Day gift order personal. Among the gift selections, you can hide a shared photo or even a personal letter and poem. The possibilities of the modern age can thus be perfectly combined with the classic gift-giving traditions.
Another huge advantage of ordering a Father's Day gift is that we can greet the loved one even if we ourselves cannot be there on the special day. You can order a gift from anywhere and at any time, and the whole process takes no more than a few minutes. It is an excellent solution for anyone who is away from their father, husband or boyfriend. At the same time, of course, elegant surprises can also be delivered personally.