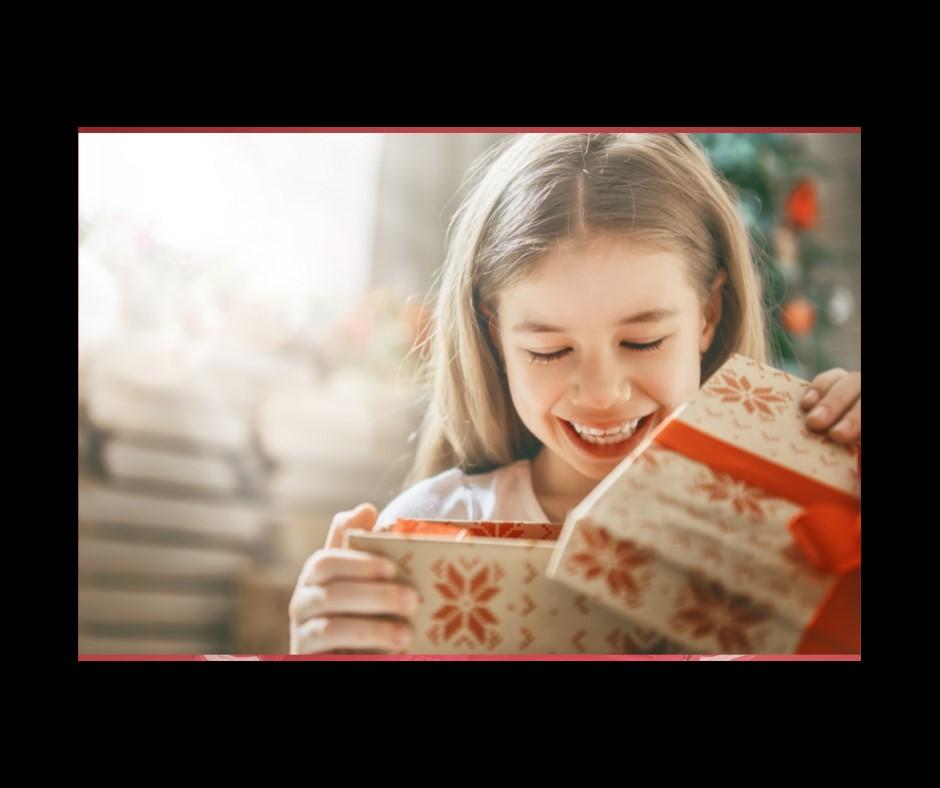 Most of the festivities started their conquest journey from the western part of Europe, but Children's Day is an exception in this respect as well, as this beautiful custom can officially be traced back to Turkey. The habit is really beautiful, which fortunately has taken root in a lot of places today, but the beginning wasn't just about having a nice day, which is for the little ones. The date of the original Turkish Children's Day is 23 April, which coincides with the end of the Turkish sultanate and the birth of the democratic Turkish Republic. It took a rather long and bumpy road to the abolition of the sultanate, but it is officially linked to the name of Mustafa Kemal Atatürk, who was the founder of the first republic. Putting all sorts of irony aside somewhere, it is extremely charming that Atatürk not only proclaimed the republic on this day, but also announced that it would be Children's Day from now on. It's not hard to guess that because every new political era is, in principle, for the future, that is, for the children of that time. It is no coincidence that Children's Day spread the fastest in the former socialist countries, so it has been celebrated in Hungary since 1931.
When is Children's Day?
When there is a children's day is more than a difficult question, as is monitoring its spread, as there are plenty of political moments associated with it. In any case, the UN General Assembly in 1954 recommended that there be a children's day everywhere, which, however, was not about balloons and chocolate, but about helping children in war-torn countries. Children's Day is celebrated at other times in different parts of the world, such as Japan or Australia, and in many places, Children's Day lasts for an entire week. By the way, children's week was also held in Hungary in the 1920s, only this was slowly forgotten. And the reason was similar to the UN initiative, trying to help the children of families in distress after World War I. In any case, we currently celebrate Children's Day on the last Sunday in May.
However, the Children's Day greeting does not fall everywhere at this time, and the situation is quite varied. Poland, Slovenia, Ukraine, Slovakia and Bulgaria, for example, celebrate Children's Day on 1 June, Norway on 17 May and Germany on 20 September. The celebration and the greeting are essentially common, chocolate, gifts, in a word, kindness to the children. There are places where children's day is a day, like here, elsewhere it's about a weekend, like Norway, and again elsewhere children are celebrated for a whole week, like in Australia or nearby New Zealand.
How many keep Children's Day and how much money they spend on Children's Day
The question rightly arises as to how many people actually celebrate Children's Day. There are no exact statistics, but according to a 2018 survey, eighty percent of Hungarians, more precisely eighty percent of Hungarian parents, keep this habit and provide children's day gifts. As far as shopping habits are concerned, parents spend an average of 2 and 6 thousand forints on their children on these days, which may even be surprising in the light of Christmas, as on the biggest holiday of the year, spending more than doubles per child. At the same time, amusement parks and zoos can post the biggest revenue of the year on this day, as surveys show, and that too can be safely added to the list of children's day gifts.
Programs for children's day
The two favorites are the zoo and the amusement park, but today there are a number of excellent playgrounds that offer a great opportunity to greet the children's day. But we can also take the kids on a good little trip, be it a forest or a river bank. If the weather at the end of May allows, you can even go for a family beach, and on the occasion of Children's Day we can line up twice in front of your cotton candy or ice potty car. If the pandemic doesn't intervene and we're not limited in any area, we have the opportunity for even more great Children's Day programs. From the cinema, through the puppet theater, to the various fun children's homes, where parents are sure to feel great too.
Gift ideas for kids
For boys, the car is still cool, and the remote-controlled car is cool, the girls follow the challenges of modern times better, they play Pop It, Fidget toys, and plush octopuses the most at the present time, why, no one should ask, now this is exactly the fashion. Of course, all of this is valid until they receive a children's day gift package as a surprise. Everyone knows how happy a little boy or girl can be to unexpected surprises, and everyone's mouth is guaranteed to be open to the gifts of giftsending.eu. We show you three ideas that every child is guaranteed to enjoy. One of the leaders in the latest trends is definitely Children's Day gift giving, so everyone should think about it.
1. Children's Day gift idea
If you want a solid and simple, yet great gift, here's the Pihe-soft teddy bear, which is sure to make every little one happy, since who wouldn't have had a favorite teddy bear as a child. It is also a perfect gift for boys and girls as the teddy bears meet the needs of boys and girls in both color and shape. Sending a gift for Children's Day is also a great idea if you happen to stay away from your loved ones, as the surprise is even greater. They ring at the door and the courier stands there with a beautiful gift box in his hand in which a cheerful teddy bear is waiting for his new owner. That sounds good, doesn't it?
2. Children's Day gift idea: teddy bear and chocolate
Of course, fluffy teddy bears can also be turbocharged with a little extra. If you want something more, the Teddy and Chocolate gift package has been invented for you. In addition to the lovely animal figure, there are also chocolate specialties to greet the little ones on the occasion of Children's Day. In the gift selection, you will also find handcrafted white chocolate and dark chocolate specialties, complemented by a small sugar-free lollipop so that no one has a bad tooth on Children's Day.
3. Children's Day Gift Idea: Delicacies for Health
Speaking of teeth, giftsending.eu also offers a children's day gift sending option that pampers you with perfect delicacies, so that in the meantime you don't have to worry for a moment that your child will bring in a little more of the "harmful" temptations. In the Sugar-Free Delicacies gift selection, you'll find everything that stimulates eye-to-mouth, but all in complete health. To name just a few of the delicacies, there are dried Bereg pears, acacia and elderflower tea, sugar-free chocolate, and for the older ones, a real goose liver pate specialty.