It is becoming more and more popular in our country to give a present to the youngest members of the family, especially in the American style. For now, however, no fixed trends have emerged as to what is an accepted gift in such cases. Easter is not Christmas, but it is not a simple name day either. It oscillates somewhere between the two.
So at the moment, the tradition of what to surprise the children with at Easter has not really developed yet. Although there are emerging fashions that are becoming more and more popular, many people are still scratching their heads as to what would be a good surprise for the child in terms of price value ratio.
Of course, this also strongly depends on the family budget, but this is not typically the time when we give the biggest gift. For example, various sports equipment is becoming more and more popular. Spring is here, head to the garden or the street, but let's definitely go outside. Sports shoes, a soccer ball or, in the case of richer bunnies, even a scooter are a common gift.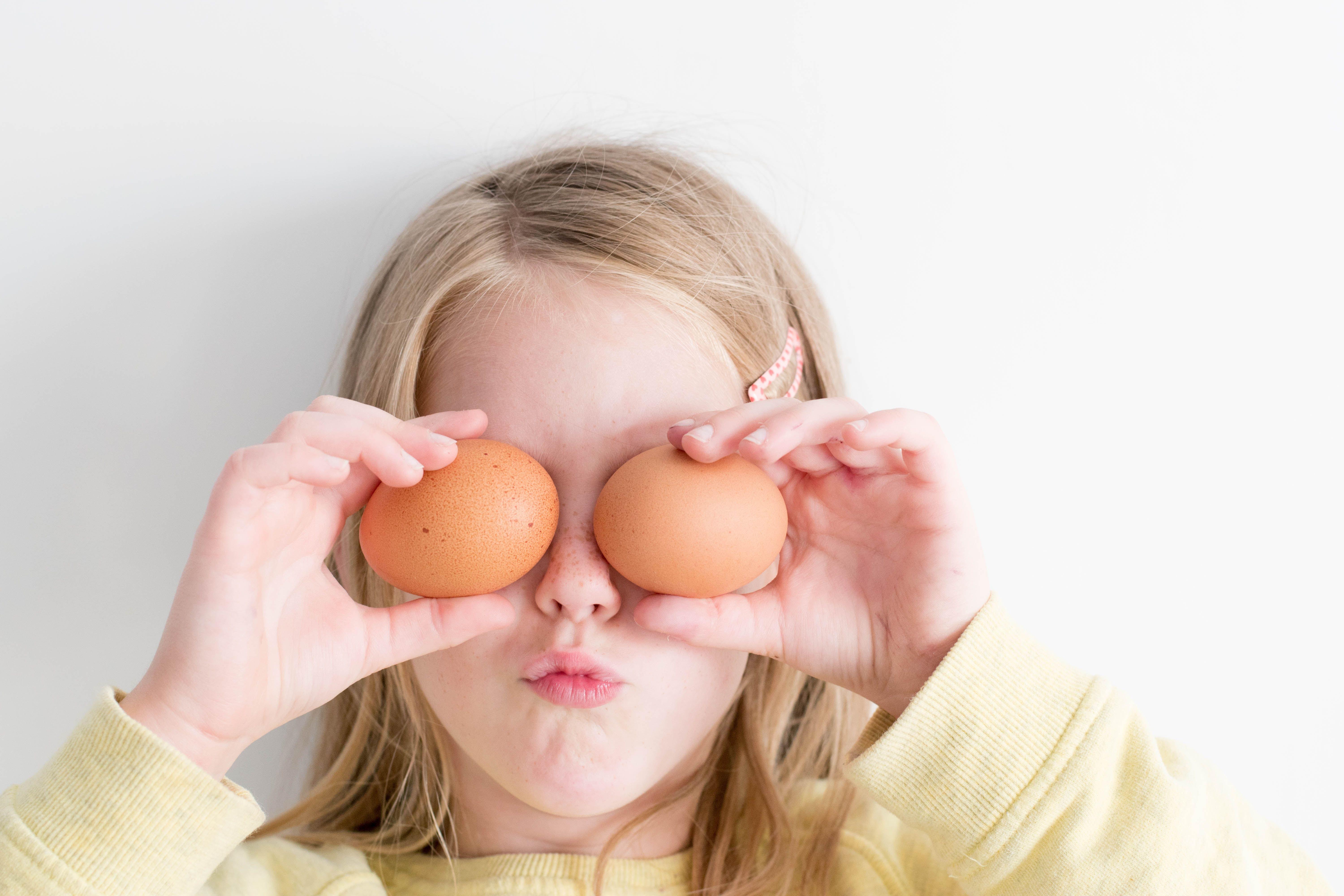 When the bunny chooses

A simple decorated egg or chocolate is less cool these days. However, there are intermediate solutions between the extremely expensive trampoline and the chocolate bar. A great choice, for example, is an Easter package for children, which is also available in several variations. There are cheaper ones and of course more expensive ones, so everyone can find the ideal choice for them.
But what does an Easter package for children hide? Of course, delicacies in all quantities, which can be supplemented with nice toys or even a teddy bear. A good selection is always diverse, so that children can find as many interesting things as possible and gifts to their liking.
The trendy bunny goes to the house, just like Jesus Christ
It can be a great help for parents if they don't have to personally sort out the Easter gifts. Just like Christmas, this holiday also requires a lot of preparation. In addition to baking, cooking and cleaning, Easter is also a real craft challenge, as Easter eggs for sprinklers and other treats are also made at this time.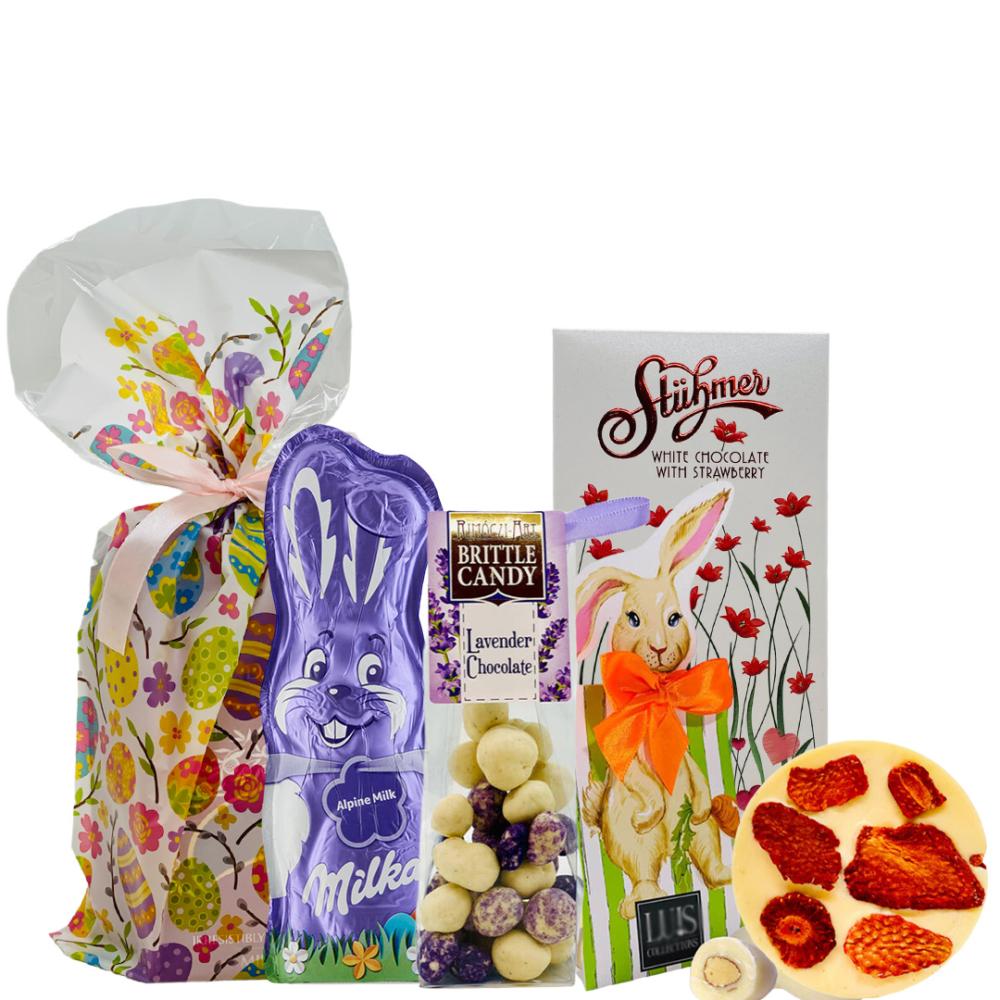 In addition to the many things to do, it can be easier for a lot of us, if we don't have to worry about gifts. An Easter package for children is therefore also a perfect choice. You simply have to choose the ideal combination on the Internet and next step is order the Easter gift online. The professional gift sets are also stylishly dressed in Easter decorations, which enhances the joy of the surprise even more.

An Easter package for children is therefore also a practical solution for the holidays. And for those who are far from their family or want to thank others, it is a perfect choice. After all, the gift selections can be ordered from anywhere, and they will arrive on time at the specified address, no matter where it is.