These days the borders of the country came under different judgments than they were a hundred years earlier. People don't necessarily live their lives where they were born. It is a global economic trend that more and more people are working abroad and moving away from their relatives and friends. You can argue about whether this is good or not, but it doesn't change the fact. Typically, Austria, Germany, and England have the most foreign workers who may not be able to travel home for every holiday or birthday, international gift sending was invented for them. Women's Day and  Mother's Day are holidays when everyone wants to give a gift to their loved ones, but from hundreds or thousands of miles away, it's not that simple. At least this had been the case untiil now, but these days anyone can easily send a gift abroad with our international gift sending service.
You can send a gift from anywhere
Whether we live or work in the UK, Germany or nearby Austria, sending international gifts from anywhere is just as easy. You have to go to meglepetesem.hu and choose one of the many gift boxes and hampers, and we will take care of the rest. Anyone from anywhere in the world can easily do this, sitting in front of a computer or just using a smartphone. Giving away always feel good, and surprise the other person with a lovely hamper is an uplifting feeling. International gift sending brings those who live far away from each other a little closer. Not to mention that this is a much simpler way of sending a gift box  than mailing package from London, Berlin or just Vienna, and as an extra, we can even send a bigger hamper with cheaper delivery service what is not the last aspect.
Anytime, anyone
Another advantage of sending international gifts is that they are extremely fast, you don't have to order it weeks before the occasion, in fact, you can surprise anyone with a beautiful hamper any time. Holiday, name day, birthday, anniversary - international gift sending in Europe is a perfect choice for any occasion. To make things even more personal, you also have the option of sending us a photo, we will print it out, frame it nicely and put it in the gift box as well. This way the joy might be even greater. Being far from somebody unfortunately could mean that a lot of things have to be given up, even today, when we can chat with each other or talk on the phone or skype at any time. Therefore, it always feels good to be able to get closer to out loved one. The great thing about the gift box is that it doesn't only exist virtually, but it is Real. From me to You.
.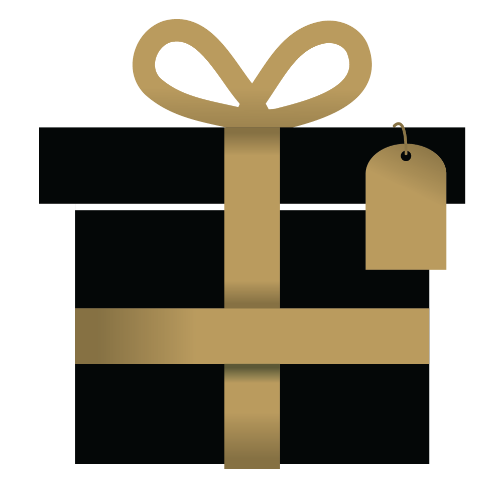 .
Send a gift to Germany? Send a gift to Austria? Our gift sending service delivers gift packages throughout Hungary and to many other countries in Europe.