In this blog post, I have collected birthday gift ideas based on various aspects. But before I turn to concrete ideas, a few words about where this gesture comes from and how gifts were given in the old days.
The origin of birthday gifts
Although it is easy to see, the question arises why we congratulate the other person on their birthday, or why we give them a gift. Of course, because we love the person, and the birth is still the most important event in life. This is undoubtedly true, but there is something else at stake here, and the explanation is to be found in the superstitions of the old world.
In the old days, when modern medicine did not exist or was just in its infancy, child mortality was much higher. It is not at all certain that the person who was born has reached the age of ten. Giving a gift symbolically meant that bad spirits would be driven away from the child. And the cake became a constant accessory of birthdays in the spirit of belonging to the community and togetherness.
Today, these meanings are worn out, but birthday gifts are still a very important gesture, even though the celebration of the name day is more important than the birthday in many places.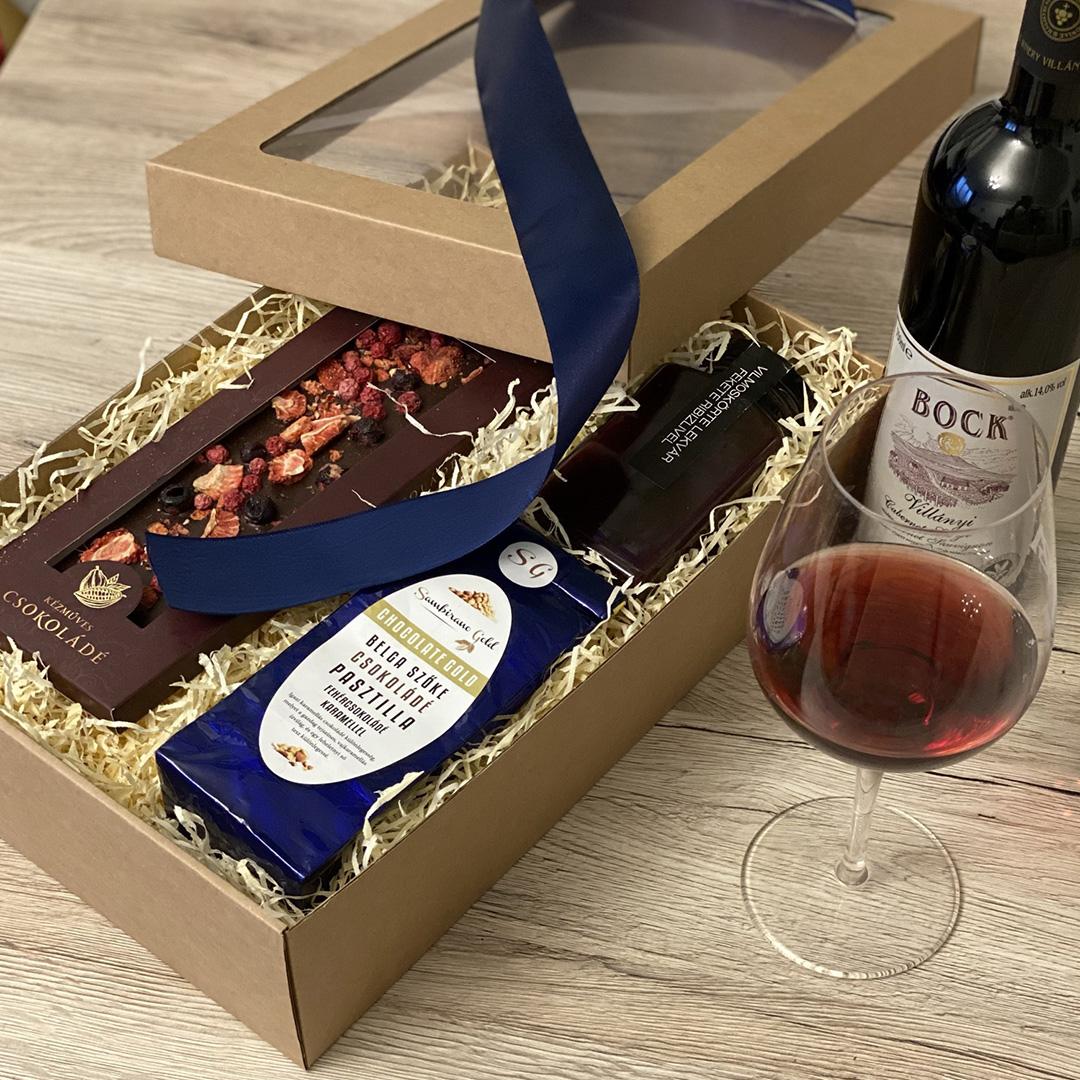 Gifts anno
Even in the 19th century, especially in poorer neighborhoods, the gift mostly served practical purposes. Most often, the object of the gift was food of some kind, and in more fortunate cases, clothes that the person would be able to wear.
Shoes were considered one of the most prestigious gifts. The more valuable and special birthday gifts appeared in the life of the average person only with civilisation. However, expensive surprises, special gifts or food were already typical of rich, noble houses.
Birthday gift ideas
How to choose a gift? This is often not so easy to decide and several things must be taken into account in order to find the "perfect" gift. This is depending on the cpacity of our wallet, whether the anniversary is a significant or how old the person is. Last but not least, whether the birthday present is for a man or a woman can also be decisive.
More distant and closer acquaintances
In the past, people used to greet distant acquaintances with a postcard, but today greetings on Facebook have taken its place, and we cannot talk about personal gifts. There are many birthday gift ideas for friends, for girls it could be a bunch of flowers or some kind of candy. In the case of boys, a drink invitation is the most popular solution, especially if the person is over 18.
Everything for friends
In the case of close friends, the situation is completely different, since we usually greet them more seriously. In addition to how intimate the relationship between us is, it also depends on whether the anniversary is round or not. It is important that today the 25, 35, 45, 55 etc. years were also included in the memorable category.
A bouquet of flowers, a book or a bottle of fine wine is always considered a finishing touch, and in the case of a round year, you can even spice it up with an engraving. With a short personal message that will surely touch you.
However, it is not only possible to treat friends and especially for anniversaries with material gifts. For example, everyone is happy about a surprise party. In the case of several people, the rental fee for a room in an entertainment venue can be combined or even a small pub can be rented, which is only for the company for that evening. An invitation to a concert or a surprise trip is also an equally good idea.
If you are bold enough and have enough creativity, it is a great idea to get the girls to pay for something that they would definitely not participate in on their own. It can be skydiving, a whitewater tour or even scuba diving. It is important that the surprise is revealed only at the last moment, because the first reaction will be to parry, but the end result is perfect happiness.
Family comes first
The family member also represents a separate category in the list of birthday gift ideas, of course in this case also the year and the intimacy of the relationship are important criteria when it comes to choosing a gift. For parents, it's definitely appropriate to choose something beautiful for a round anniversary, if it's flowers, then it should be a big bouquet!
Above a certain age, a theater ticket is a better idea instead of a concert ticket, and a nice dinner in an elegant restaurant instead of renting a pub.
We can also make the greeting of parents, children and siblings more personal. For example, if we choose a nice pen or watch, engraving is a great idea. It does not significantly change the price, but at the same time it makes the surprise significantly more intimate.
In addition to classic gifts, we can find creative gift ideas for anyone, we show you a few of them.
Birthday gift ideas from giftsending.eu
If the goal is to send a special birthday gift package, if you don't want or can't spend long hours wandering around the city looking for gifts, if you can't manage to greet someone in person, then meglepetesem.hu is the place for you. The selection here is plentiful, and the ordering process is quick and easy.
The range is full of special, high-quality products, that is, if it's a surprise, it's meglepetesem.hu. To order, you don't need anything other than an internet connection, as you can choose the perfect gift just as quickly from a desktop, notebook, tablet or smartphone.
We give you a few ideas from the large assortment
If you want to send an elegant gift to someone, we recommend Codorníu winery brut champagne. The former family business dates back to the 16th century. began producing this specialty drink in the 19th century, one of the secrets of which is aging for 12 months. This is a perfect birthday gift for both men and women, but due to its elegance, we recommend it to the over 30 age group, whether it is a gift for a friend or a family member.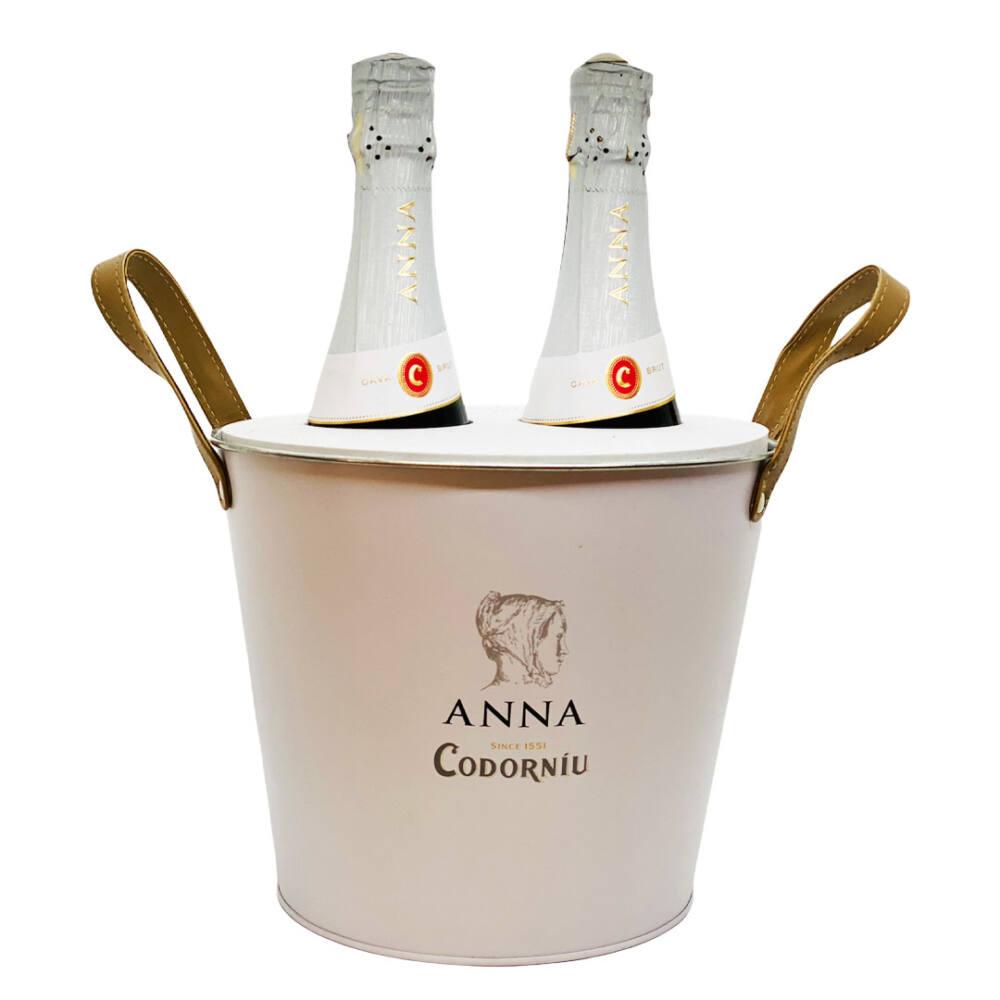 The selection list here is an excellent birthday gift idea for gourmet men, which is designed to combine different tastes and landscapes. The Kalahari desert salt specialty can be found inside it as well as the premium BBQ spice mix or the vanilla dark chocolate specialty.
As for the ladies, of course the selection is huge. Let's highlight one of the many, this selection of birthday gifts for women contains everything that stimulates the eyes and everything that affects our senses. Artisan dark chocolate with freeze-dried fruit pieces, peanut lavender pebbles, dark chocolate blueberries - to name just a few of this gift selection that pleases the eyes and mouth.
I hope I managed to give everyone ideas for their next birthday!