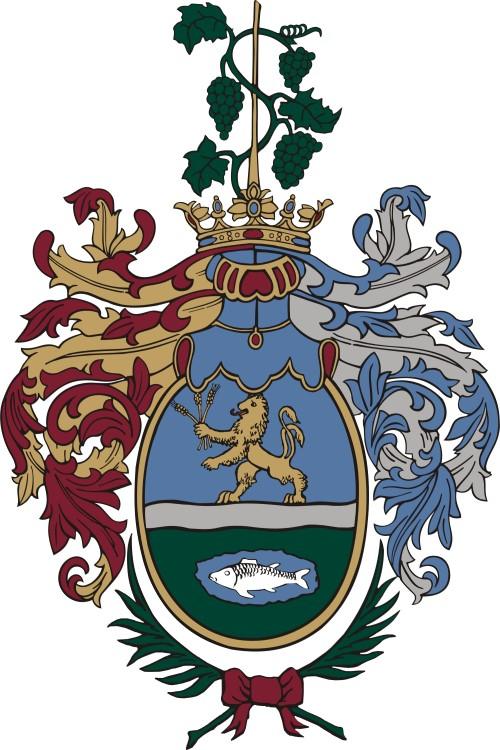 The border town has always been famous for two things, its excellent brandy and its divine pork stew. A gift-sending service has always existed in Békéscsaba, only a little differently than we might think at first. Unfortunately, the region, also referred to as the storm corner, has always been poor, so many of the young people moved to Budapest or work in the happier parts of the country. From time to time, the good little sausage and, of course, the divine brandy went after them from the city and its surroundings. For many years, this was the gift-sending service in Békéscsaba. Fortunately, there are other forms of gift sending here today. We can also send a gift package to Békéscsaba from Budapest, abroad from anywhere. Special chocolates and gastronomic rarities are especially recommended, as we should make time for other delights.

Sending a gift in a gift box and a gift basket is not only possible in Békécsaba, the gift packages can be sent everywhere in Hungary, and we even deliver them abroad by sending international gifts.
The price of sending a gift in Békéscsaba is the same as in the case of other settlements. Find out about delivery charges for gifting.
The list of settlements in Hungary can be read here, without claiming to be exhaustive: Sending gifts with national delivery