.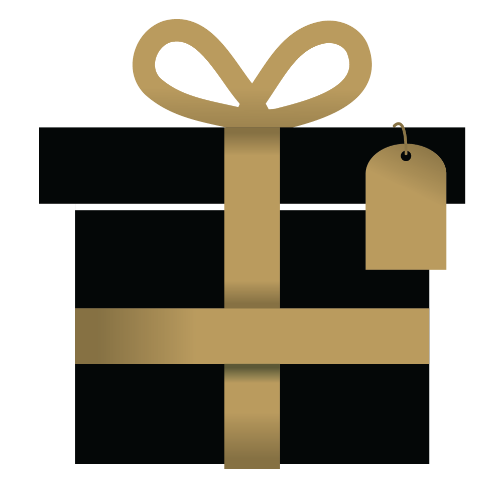 .
Győr is perhaps the most beautiful baroque city in the country. In addition to its rich historical past, it is also one of the fastest growing regions in the country, thanks to industrial developments. Audi employs tens of thousands of people and makes a significant contribution to the development of the city. It is no coincidence that the gift service in Győr is also a popular service.
In addition to corporate gift sending, the gift sending service in Győr moves mostly along the borders. That is, many people order packages from nearby Austria and delivery works across the border. As in most border towns, many people go abroad to work here, so the family cannot be together every day or every week. Fortunately, sending gifts in Győr is a service that does not allow us to miss name days and birthdays, even if we cannot be together in person.
Our gift sending service delivers in Hungary and abroad. Surprise someone by sending a gift in Győr, order online and pay with a credit card, and leave the pleasure to us. We undertake to deliver the gifts to Győr at the usual tariff.
Complete list of Hungarian settlements: Send gifts to all settlements nationwide.